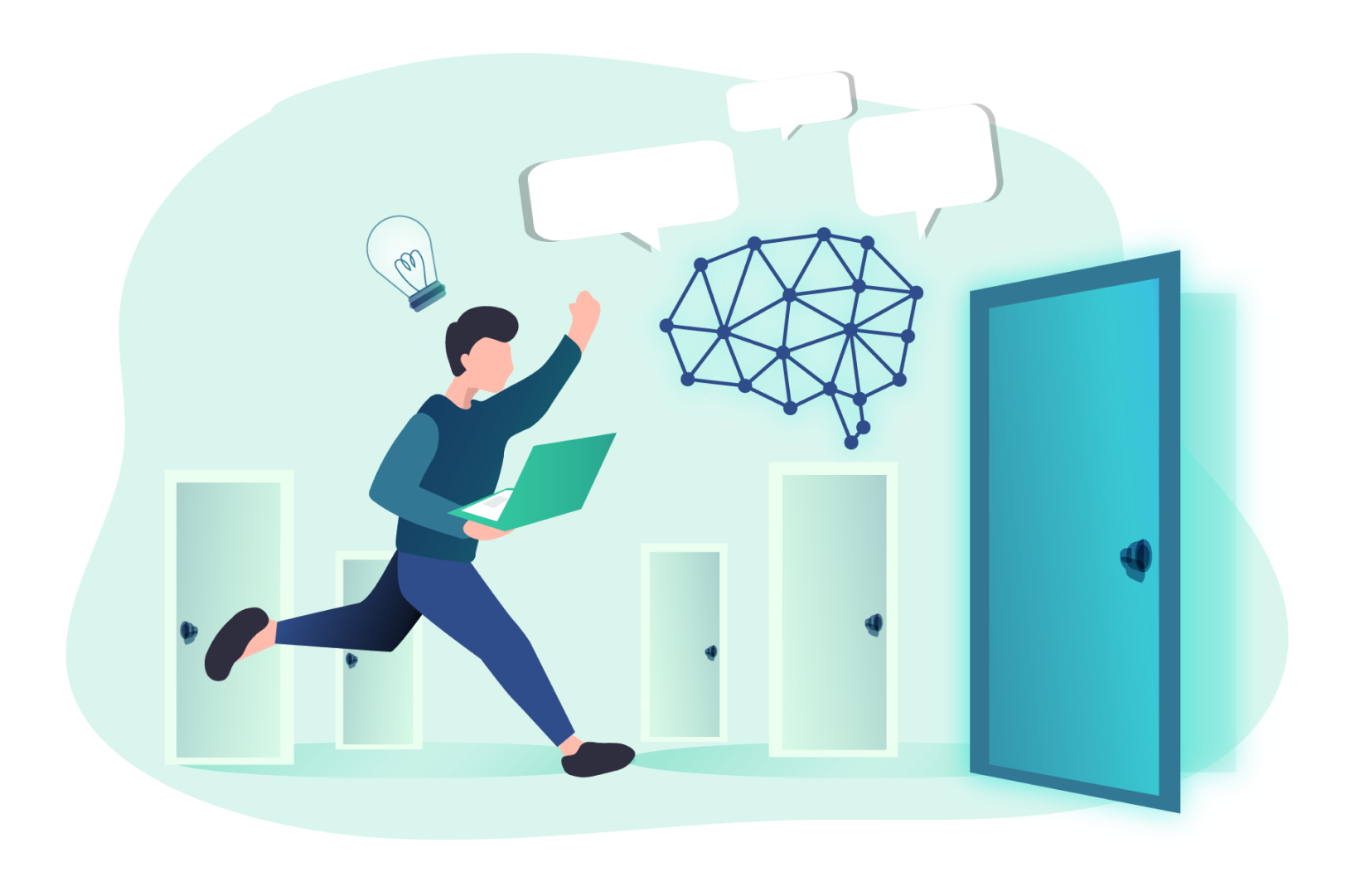 To empower people
around the world
with human-centred AI Mission
Our mission is to empower people around the world with human-centred AI.
We want to use artificial intelligence to help people become better able to reach their goals.
This alignment with the individual's objectives is what we call being "human-centred".
We believe that both companies and society benefit the most when people are empowered this way,
and this method of building AI will facilitate a smooth transition into a world where AI is commonplace,
and it's use is aligned with human interests.
Leaders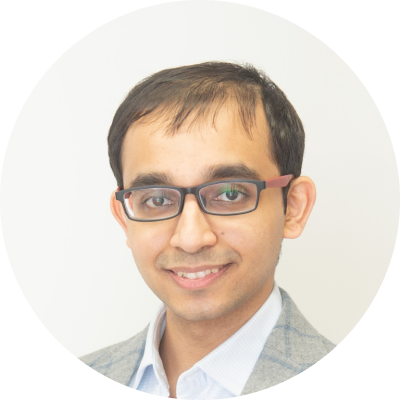 CEO
Pattamada Chinnapa
Born in India. Went overseas to study at the age of 14. Co-founded Algo Co.,Ltd. in 2013 while studying at Waseda University. In 2014, went to Warwick Business School for a year. Joined Goalist in 2017 as an engineer. In 2019, set up and led the AI team at Goalist. CEO of Humain Co.,Ltd since 2021.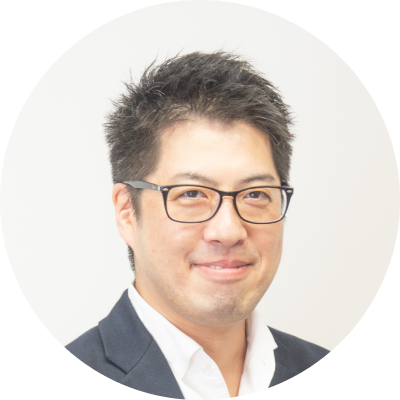 Director
Takeshi Ootsuka
Experienced multiple roles in the IT industry since 2002, from Team Leader to consultant. Founded his own business in 2012 that aided SMEs in managing the installation of scratch and package systems. Joined Goalist in 2017, as a product manager and headed the Solutions Department. Director of HRog Co.,Ltd since 2021.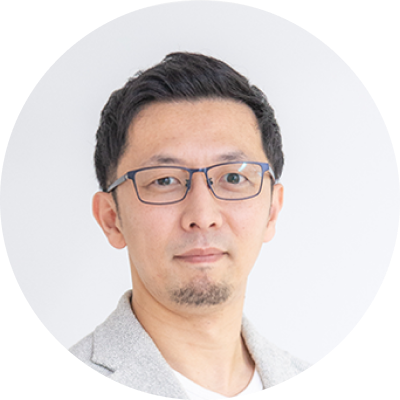 Director
Ryo Kato
Joined Saint Media after dropping out of Kansai University. Worked with new ventures at Saint Media until taking up a position as CEO of a subsidiary catering to the recruitment industry. Then, started several projects in the IT / Web space, including management consulting for IT startups, until 2010. Founded Goalist in 2011.
Company Details
Name
HumAIn Co.,Ltd.
Main office
7F, Urban Square Kanda Building, 1-18 Kandasudacho,
Chiyoda-ku, Tokyo
Related Companies
Goalist Co.,Ltd.
HRog Co.,Ltd.
Goalist Vietnam
Founded on
2021/01/05
Captial
10 million yen
Directors

CEO

Pattamada Chinnapa

Director

Takeshi Ootsuka

Director 

Ryo Kato Contact us
Are you an engineer interested in working with us?
Or are you a business interested in our services? Feel free to get in touch!